Discover more from FWACATA's Newsletter
Exclusive on SUBSTACK I'm going to share a lot of the behind-the-scenes of my current project "FWACATA" an anthology of my comics, on here! Upgrade to get all the good shit and chances to win exclusive original art and other cool stuff!
NEENJAZ! Episode 2
WELCOME TO PLANET NEENJA!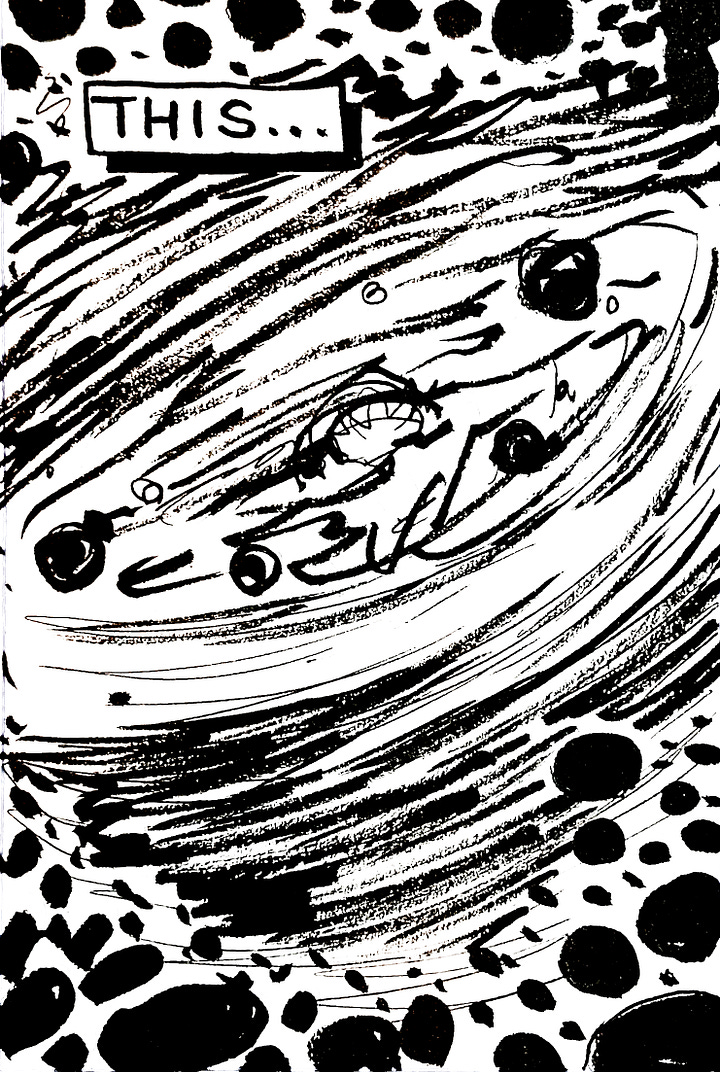 WELCOME TO PLANET NEENJA! What do you want killed? We have many options from Assassination to our Deluxe Bloodbath package, Please, come in! JOIN ME on the PATREON as we pump out other comics like ZOMBIE YEARS, VIGIL, and more! Plus daily illustrations and sketchbook pages on Instagram